Our people and our community come first. We are here to protect and serve you – now and always. to view our response to COVID-19
Display your Inventory and other Yard Information on your website.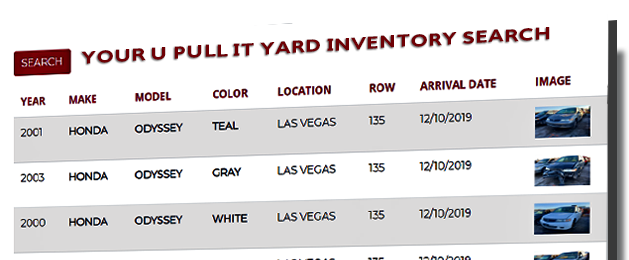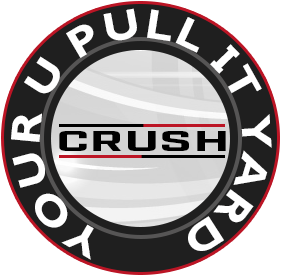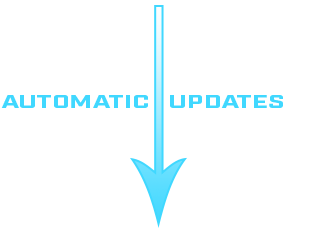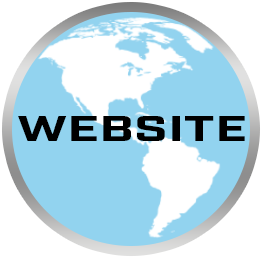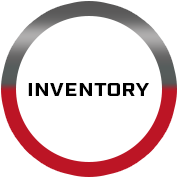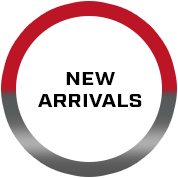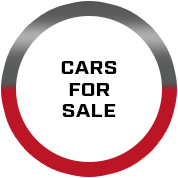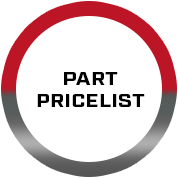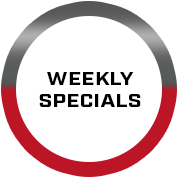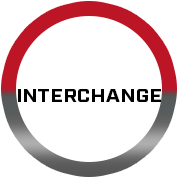 Website Development
Need a website? .... we develop websites from the ground up. Give us your wishlist and we'll make it happen.
You currently have a website and would like to integrate CRUSHTM ... not a problem.
You need a website for your Full-Service Store too? ... we build websites for for businesses in the auto-recycling industry.
©2020 S3 Software Solutions
TM
| Salt Lake City UT |
801-355-3388
Location | Support | Privacy Policy |
Contact