Our people and our community come first. We are here to protect and serve you – now and always. to view our response to COVID-19

May 15 - 17, 2020
Join us for the 2020 CRUSH User Meeting in beautiful Park City, Utah for new CRUSH features, education sessions and expert productivity insights. Focusing on new and better ways to manage yards using CRUSH with the purpose of empowering management.
WHERE YOU CAN FIND US
We're at most of the shows connecting with new customers and catching up with friends. Look for the next time we'll be in your area.. we'd love for you to drop in and say hello.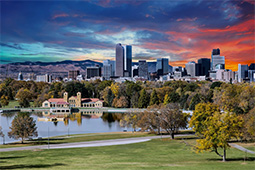 January 24-25, 2020
2020 Rocky Mountain Summit
Denver, CO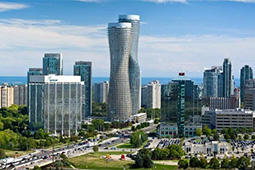 March 26-28, 2020
2020 OARA Convention & Trade Show
6750 Mississauga Road
Mississuaga, ON L5N 2L3
DETAILS
©2020 S3 Software Solutions
TM
| Salt Lake City UT |
801-355-3388
Location | Support | Privacy Policy |
Contact