Our people and our community come first. We are here to protect and serve you – now and always. to view our response to COVID-19
Let the machine do the heavy lifting.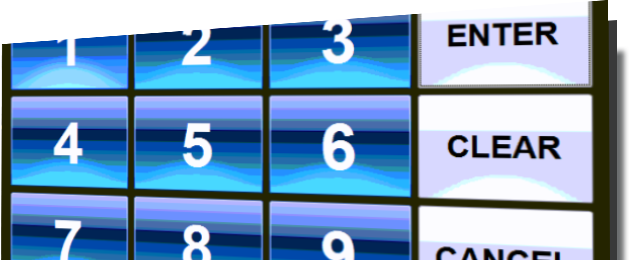 The CRUSHTM Cash Dispenser provides a safe mechanism for processing cash transactions.

It dispenses cash payouts on cores, part returns and car purchases thereby reducing the likelihood of theft and managing loss prevention.
Increases vehicle volume with cash vendor payment option.
Verifies all cash vehicle purchases and stores all cash payout transactions.
Negates cash pay-out errors.
Money is vended for returns, cores and/or vehicle purchases, thru the generation of a transaction receipt with a PIN code.
Attract vehicle vendors/sellers with cash.
©2020 S3 Software Solutions
TM
| Salt Lake City UT |
801-355-3388
Location | Support | Privacy Policy |
Contact