COMPANY
S3 Software SolutionsTM is a custom software development group located in Salt Lake City, Utah. S3 Software SolutionsTM has developed a comprehensive management software system called CRUSH™ for the self-service auto recycling industry. It was introduced in 2008 and we are committed to supporting and continually enhancing the product. View downloadable flyer in PDF format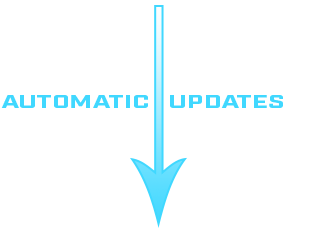 Bill Short

(Sales Manager) Over fourteen years experience in both the Full-Service and Self-Service Auto Recycling Industry.
Dimitri Gerontis

(Principal) Seventeen years in auto recycling, in both self service U-Pull It yards and full service yards. BS in Business Management and Marketing.
Robert Lish

(Software Developerr) Over twenty-seven years experience in Software Development. Bachelor degree in Computer Science.
Kirsten Brinkerhoff

(Office Manager and CRUSH Specialist) Over thirteen years experience in the Auto Recycling Industry. Bachelor degree in Environmental Studies (BA, 2005).
Suzy Griesel

(IT Director) Over nineteen years experience in Systems/Network Administration and Web Design and Development. Nearly fourteen years in the Auto Recycling Industry. University of Utah (BS, 1991).